Most of the impact of LED companies on the Sino-US trade war can calmly deal with
---
On May 10, the US raised tariffs on US$200 billion of Chinese goods exported to the US from 10% to 25%. In this regard, China has also made a counterattack. Among them, the Ministry of Commerce of China announced that China will establish a list of unreliable entities. The Tariff Commission of the State Council also announced that starting from June 1st, it will impose additional levies on some of the goods originating in the United States in the list of approximately US$60 billion in imported goods. %, 20%, 10% tariffs.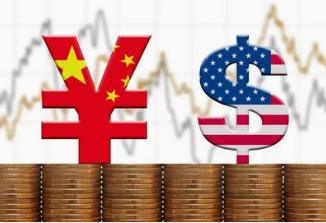 According to the US taxation project, many LED lighting products are involved. After experiencing the trade turmoil and various uncertain market factors in 2018, LED companies have more or less increased risk prevention measures for their strategic plans for 2019 and beyond.
As of now, China and the United States have not reached an equal and mutually beneficial negotiation result, and there are still various uncertain factors in the future. How much impact the Sino-US trade war will have on LED companies depends on the degree to which companies rely on the United States. The market has sorted out some export companies and found that most companies can calmly respond to the impact of the Sino-US trade war and have formulated proactive countermeasures. In the future, they will pay more attention to the domestic market or markets that are less affected by the US tariffs.