Product Description
LED lamp bead provider, save the intermediate turnover cost, the use of imported fully automated equipment, to ensure the stability of the product, to ensure fast delivery, mass production, to ensure high cost performance.

Equipped with accurate testing equipment, the application of advanced lamp bead production technology, products have passed strict factory safety testing and national safety testing. Pass ROHS REA CH environmental protection certificate and provide regular product inspection report.
Professional technical service team support, one year free warranty, seven days no reason to return and exchange service. Perfect after-sales service system within 24 hours to respond to customer needs to maximize the interests of customers to solve various lamp bead application problems for customers.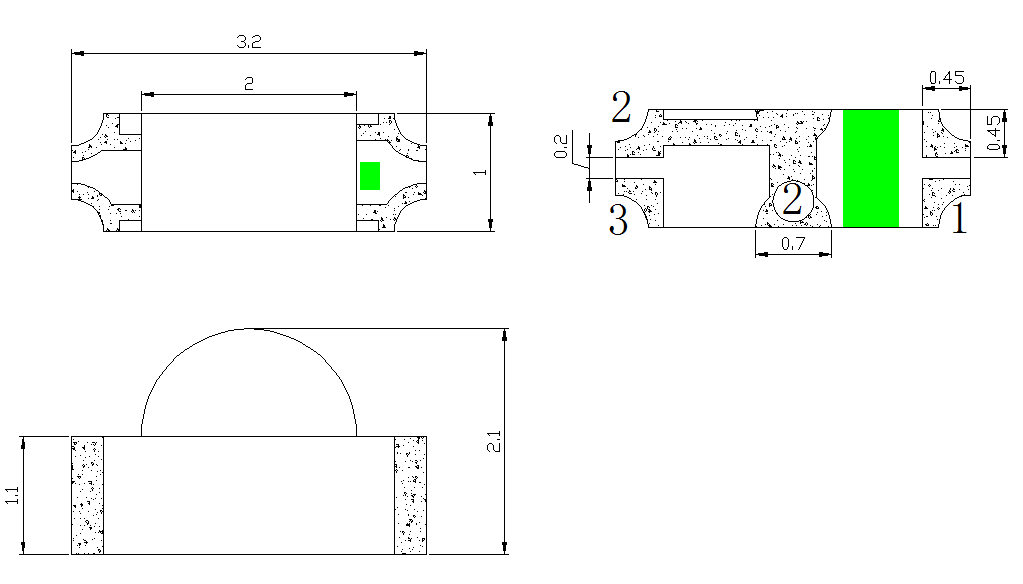 Message
Professional service team answers